Finance
Information systems in the financial industry are committed to providing better services to users. and with the globalization of users, digitization of transactions, and services anytime and anywhere, the financial industry is in a more open environment. The challenge is to provide secure financial services.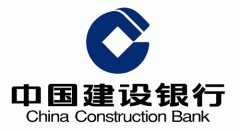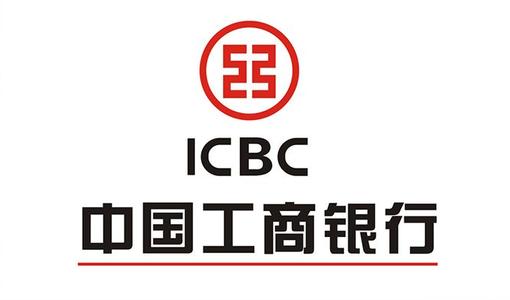 Telecommunication
The telecommunication industry has a larger business system than other industries, and business systems have high demands on real-time availability. Neusoft has long been researching and practicing based on information security technology in the telecommunication industry. First, we must plan and demonstrate the security technology system, information security management system, and operation / maintenance system as a whole, and then consider how to implement security measures and management systems after the demonstration.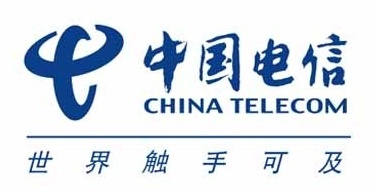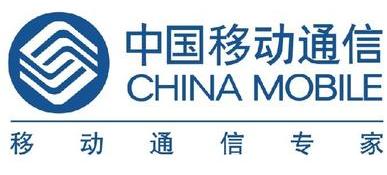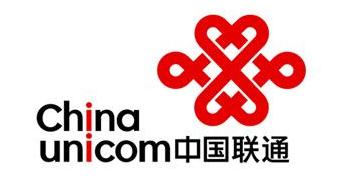 Company
With the diversification of Internet applications and the development of BYOD, new application layer attacks and network breaches have flooded, posing a huge threat to corporate network security and greatly affecting corporate customer information network security. Neusoft provides enterprise users with an integrated network security solution with high-performance network security and custom-made security services for enterprises, effectively combating information security risks that cannot be changed.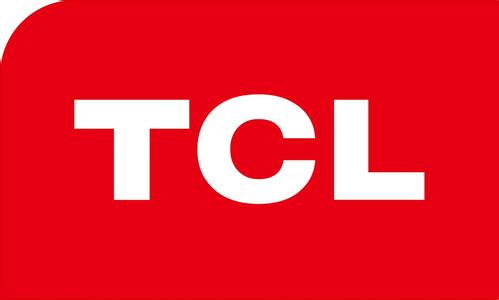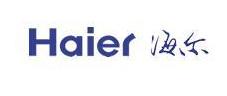 Resources and Energy
As for the power system, protection of the entire network and information security is one of the important tasks to maintain social stability and national security as infrastructure related to people's lives. Based on years of project construction experience, Neusoft provides users in the resource and energy industry with a complete security strategy, allowing them to build their systems securely, and not only at the personnel level but also in protective measures.